Electronic Statements
estatements
A service that pays for itself in savings, eStatements is the surest way to provide a new service for your members and quickly see the savings.
Minimizing mail delays, reduce printing and postage costs, while helping members recognize the safety and security of these documents. Our eStatement feature will enable your credit union to save money, protect the environment and make your operations far more efficient by automating formerly time-intense and costly paper statement production.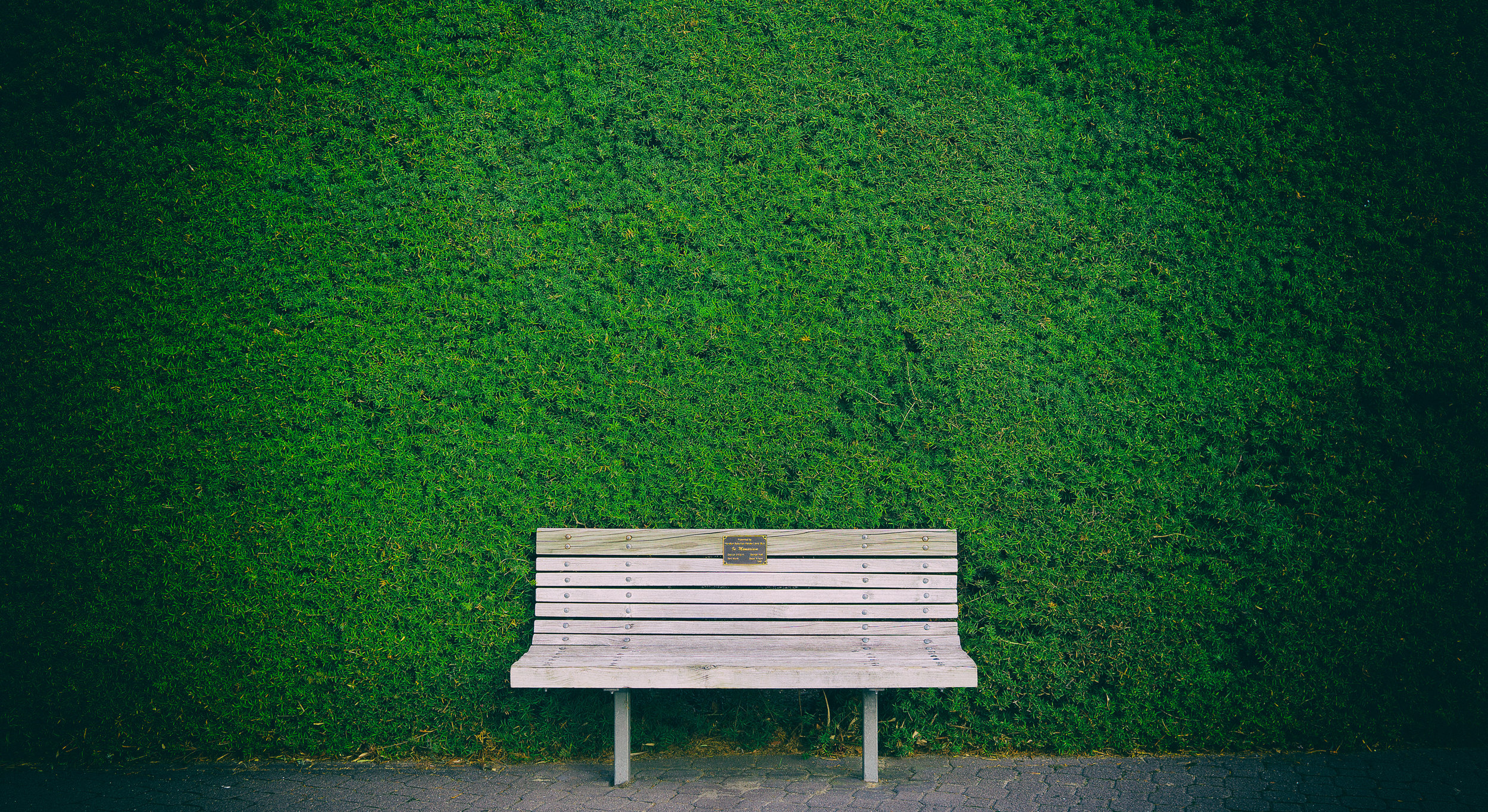 Save money, save a tree, start seeing green.
Can be purchased as a stand-alone product, or integrated into our services.